NAS Media Ltd are a leading supplier and organiser of careers and recruitment events across the UK.
If you have any questions about what we do, exhibiting or visiting any of our events please call one of the team on 0203 858 7000 or email on info@nasevents.co.uk
Our brand new websites are currently under construction due to be ready in August, in the meantime do email or call for any information.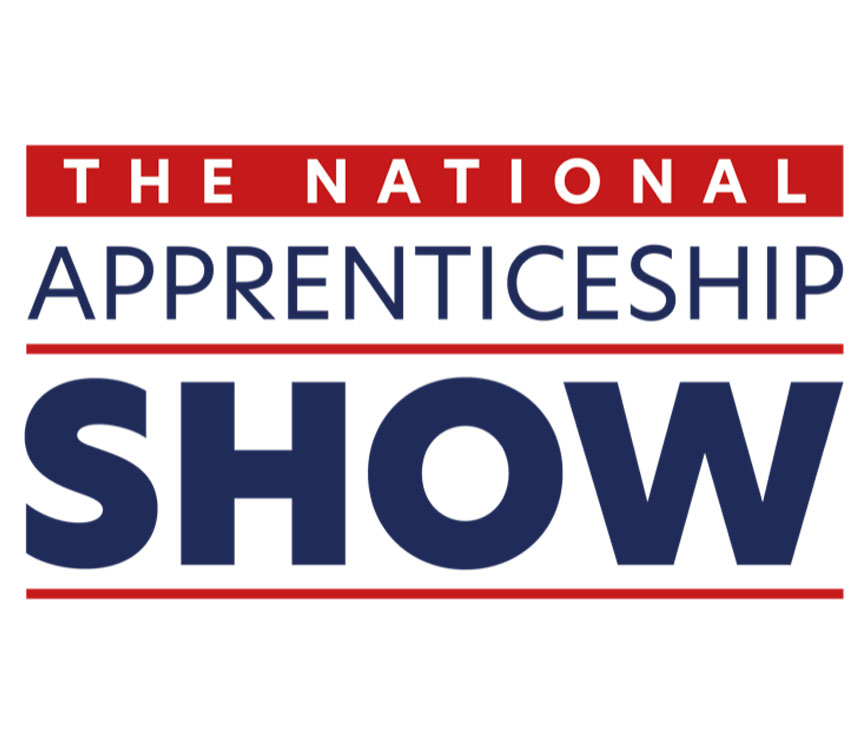 The National Apprenticeship Shows exist to promote Apprenticeships and our message is clear - Apprenticeships work for both candidates and employers alike. These events bring together Employers and providers with those wanting to find out more about what Apprenticeships can offer. Email info@nasevents.co.uk to find out more about your nearest event.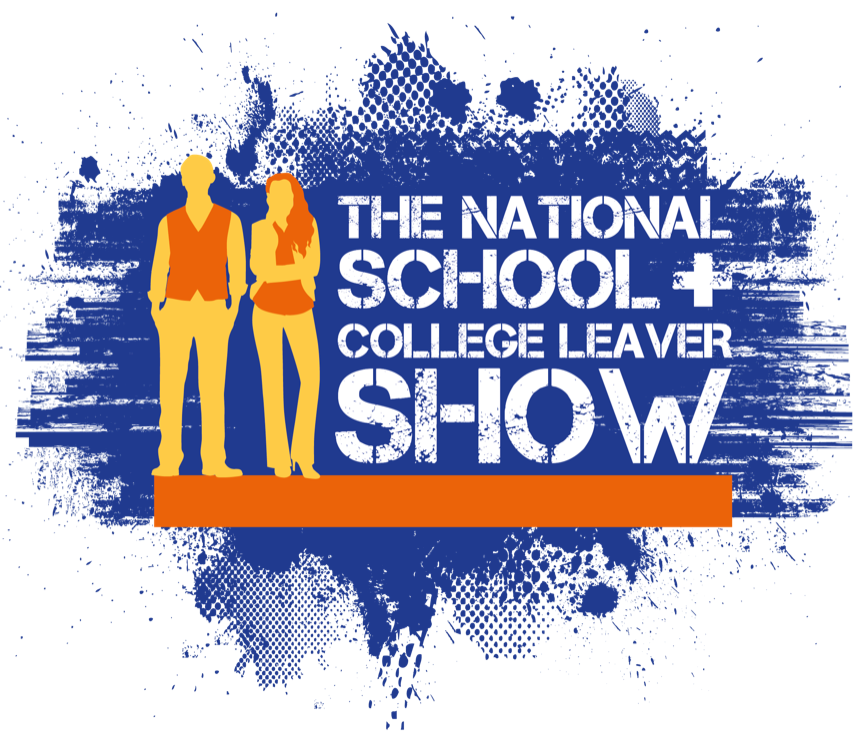 The National School + College Leaver Shows bring together Employers, Universities, Training Providers and FE Colleges to showcase all of their opportunities for young people leaving School or College. With events across England, Wales and Scotland, drop us an email to find out more about visiting or exhibiting on info@nasevents.co.uk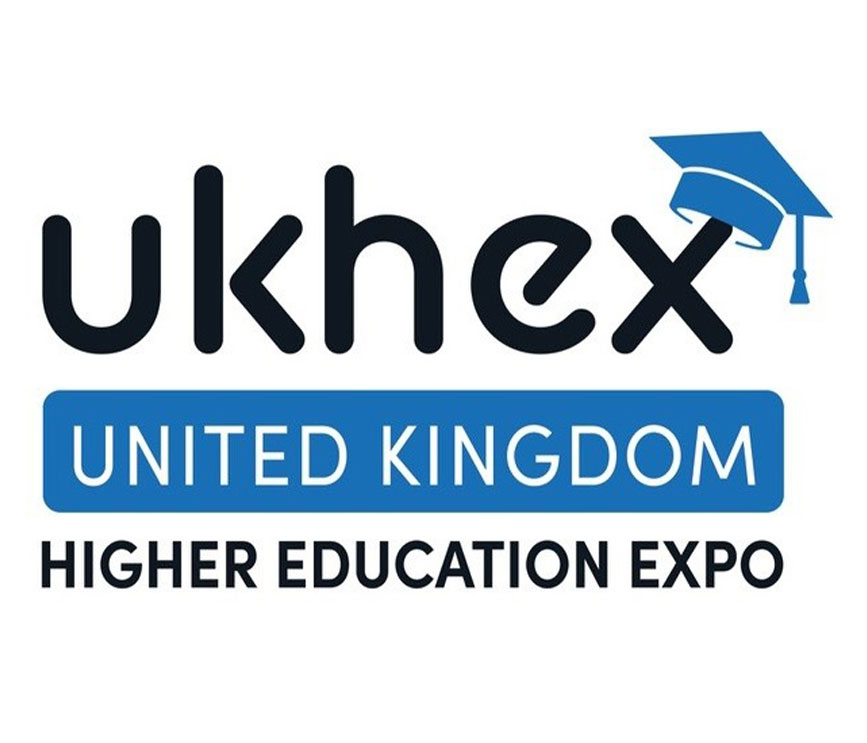 The UK Higher Education Expo's provide the opportunity for School & College leavers to engage with Universities, and for Universities to meet engaged, relevant young adults to share your institutions opportunities. If you would like to exhibit or visit any of our event locations across England, please get in touch on info@nasevents.co.uk